MaxGalleria is a powerful free WordPress image and video gallery plugin. Use our premium addons for additional layouts and connections to media sources.
MaxGalleria Preset Image and
Video Layouts Get You Started Fast...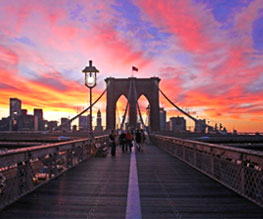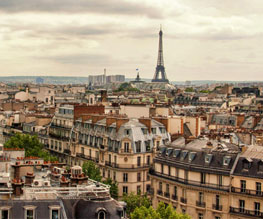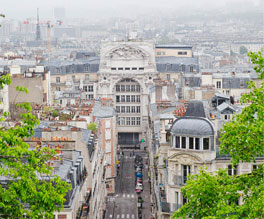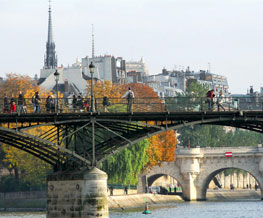 Borderless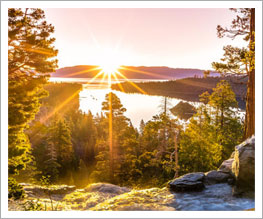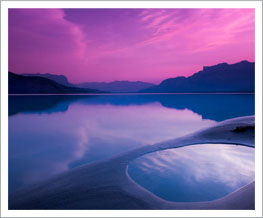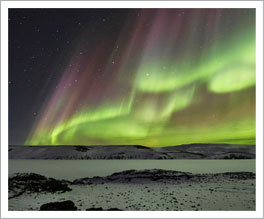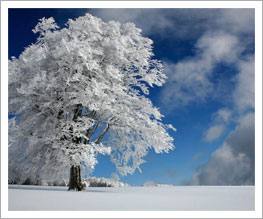 Picture Frame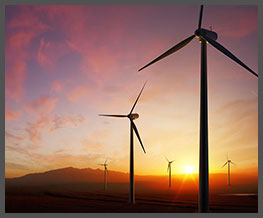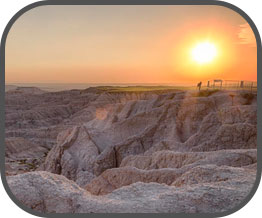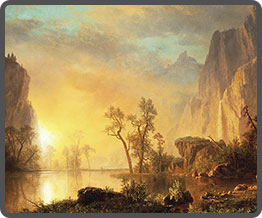 Rounded Edges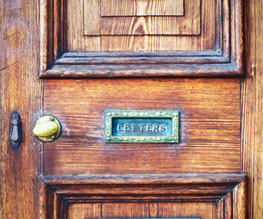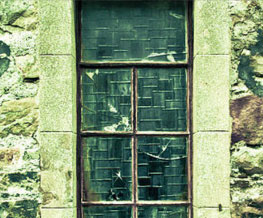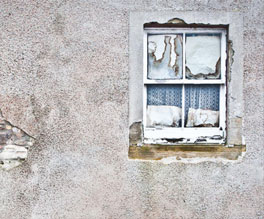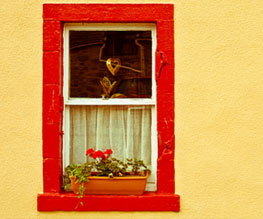 Drop Shadow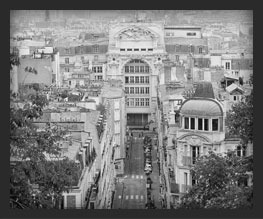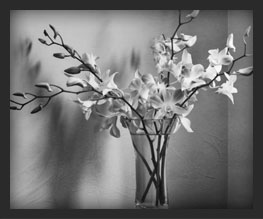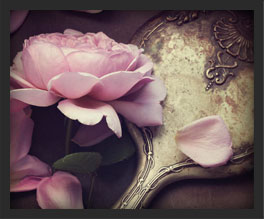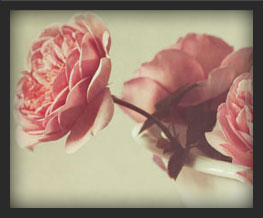 Inner Shade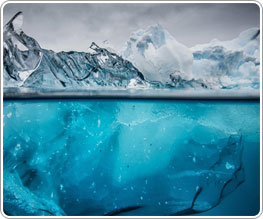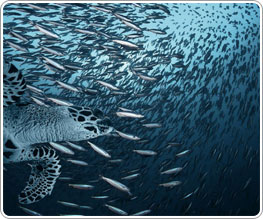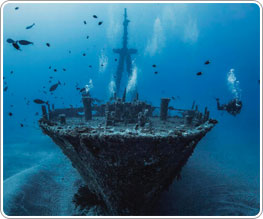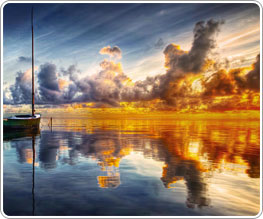 Slim Frame
...Or Modify our Presets or Build Your
Own Design with These Powerful Options.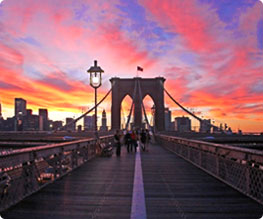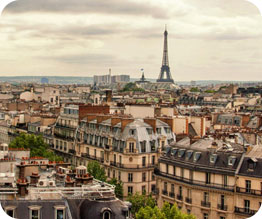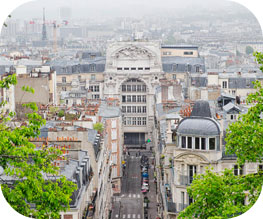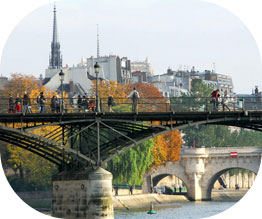 Border Shapes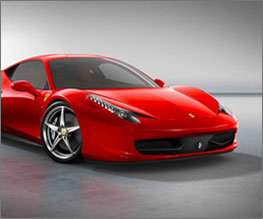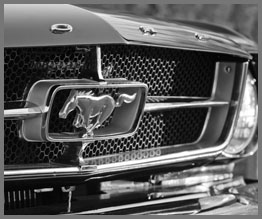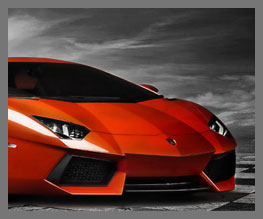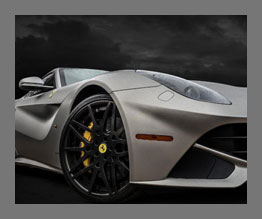 Border Thickness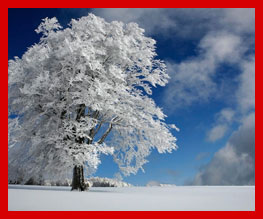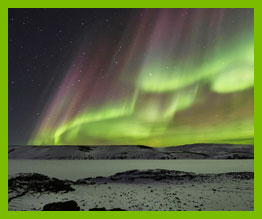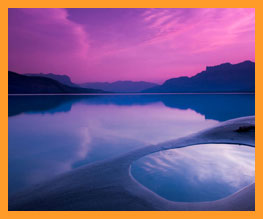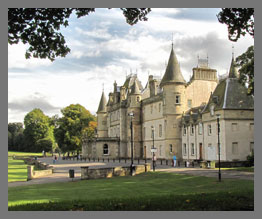 Border Colors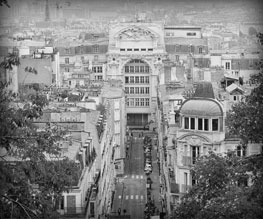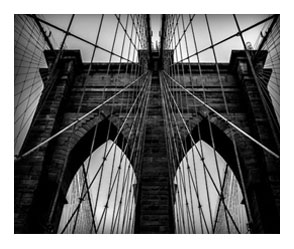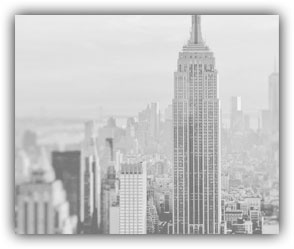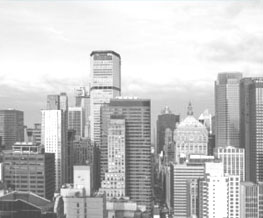 Pick the Shadow Type, Color, Blur and Spread that you want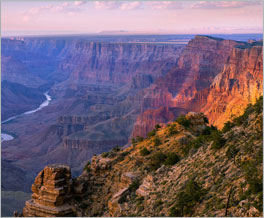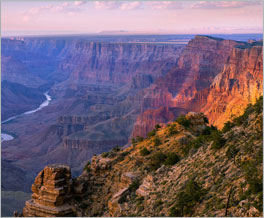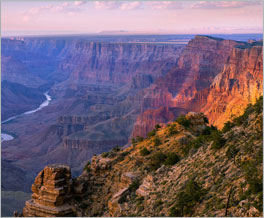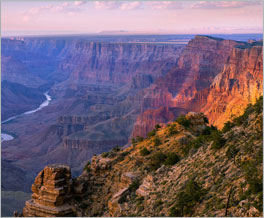 Caption Text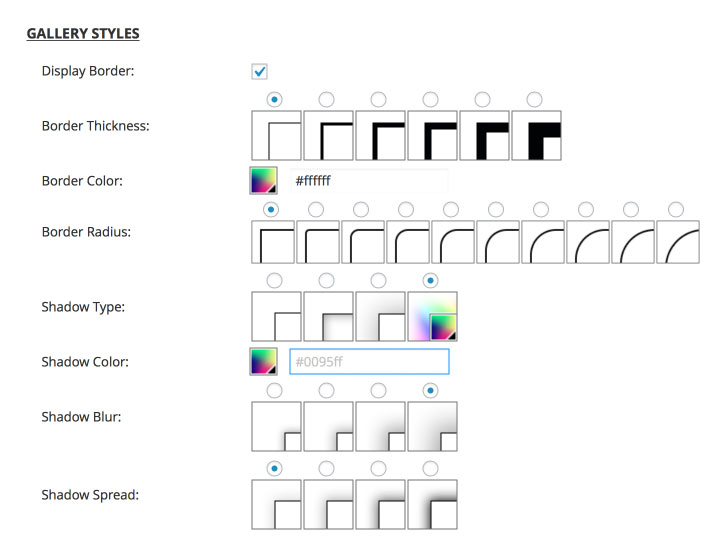 Gallery Style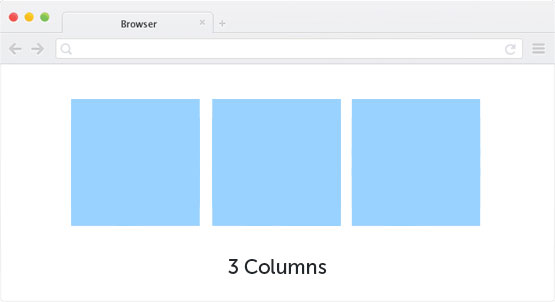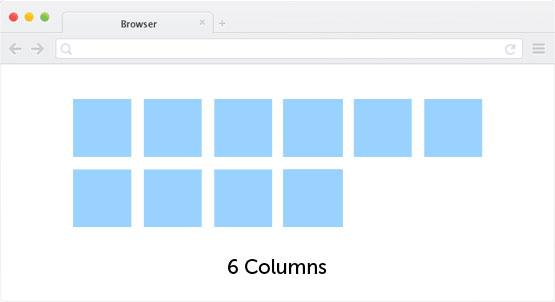 Thumbnail Columns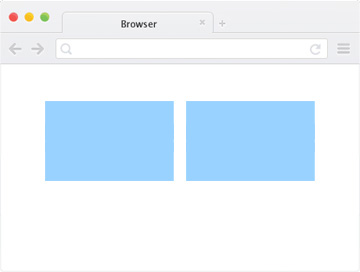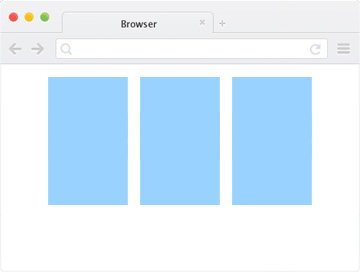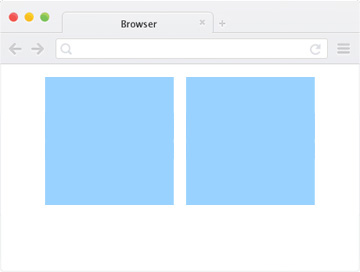 Thumbnail Shape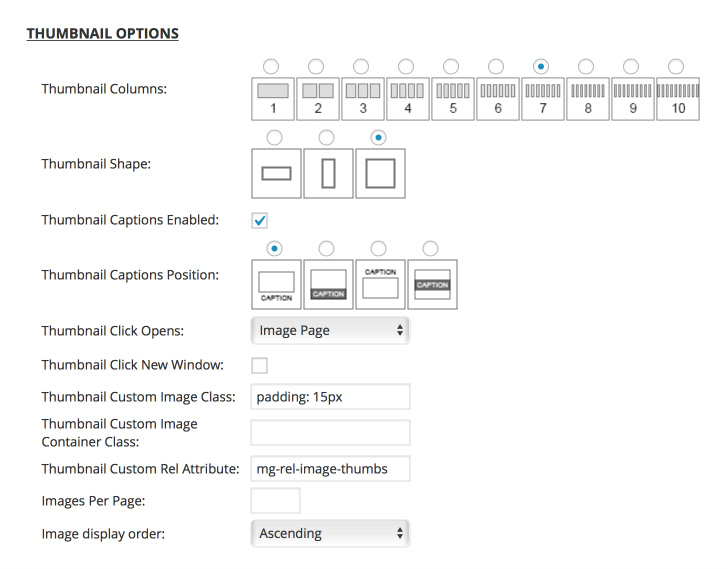 Thumbnail Options

7 Arrow Styles in 2 Sizes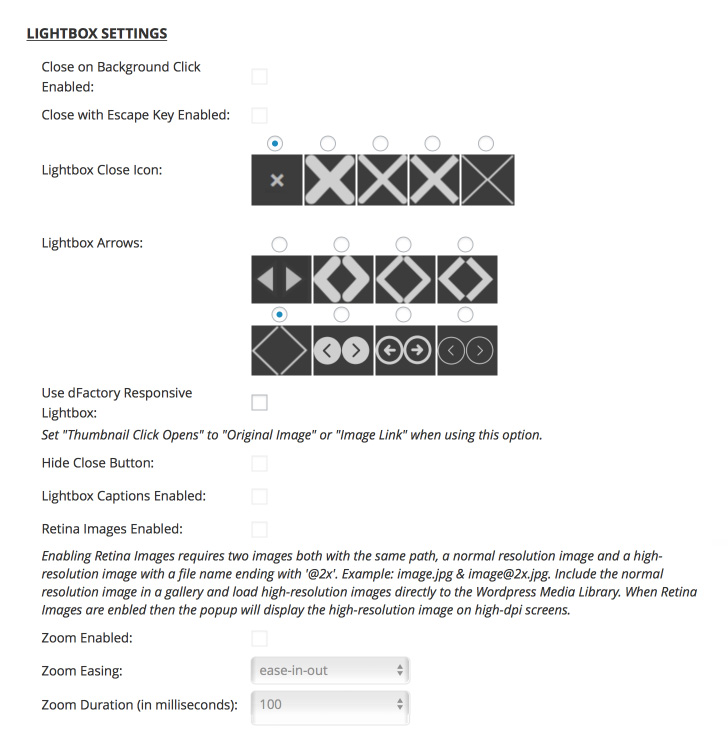 Lightbox Options
Additional Gallery Options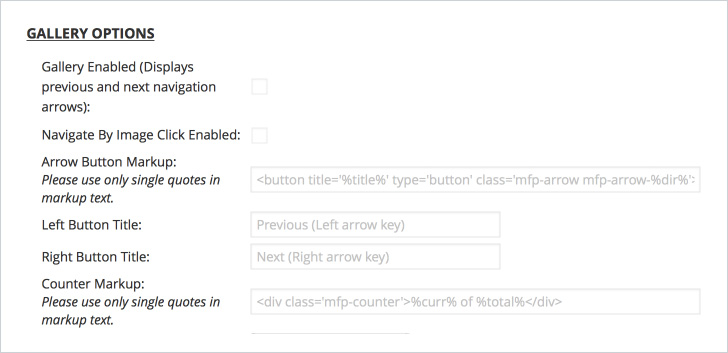 Gallery Options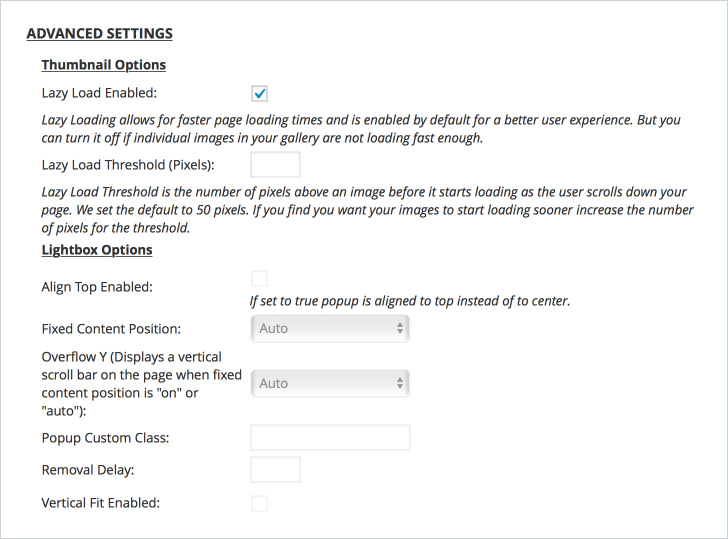 Advanced Options
Learn More
MaxGalleria's Functions can be Expanded through our Layout / Media Addons or Build Your own Addon Using our Detailed Hooks Documentation.
MaxGalleria plus all Addons including Media Library Folders Pro

Includes 1 Year of Support and Upgrades