Mar 29, 2017
Media Library Folders Pro Review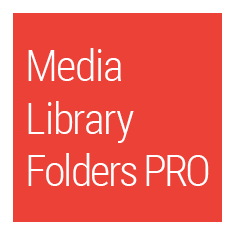 We are thankful to our users when they take time out to post ratings on our plugins. This is one we'd like to share.
Just what I was looking for

I use this on ALL my WordPress sites. I don't know why you wouldn't. It not only allows you to organize your image files in your WP site, but it also creates logical URL links to your files based on the folders you create and the name of the image file. So great! No more random numbers for image URL's.

from lumdingo
Again we really appreciate the feedback.  More Media Library Folders Pro stuff to come!