Mar 17, 2017
Full Width Grid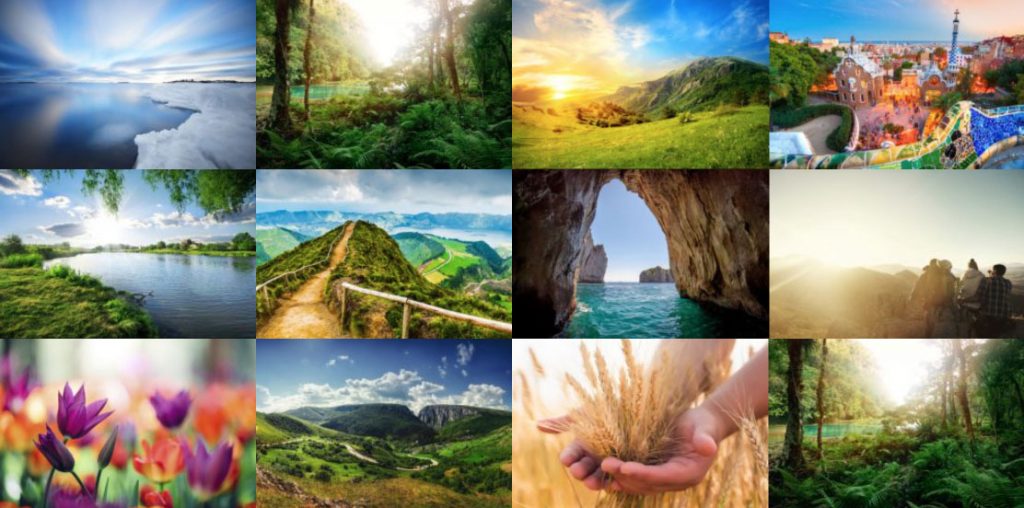 Ok, we are a bit biased but we love this new layout Full Width Grid addon for MaxGalleria. Clean, modern and stunning is always a good start.  It comes with 1 hover card but we will be putting out a larger set of hover cards in a few weeks.
Check out the complete list of options and features including number of columns, thumbnail shape, grid padding, and image click options on the Full Width Grid addon page.
Have an Every Addon license?  We have already added it to your account.
Log in to your Account, upgrade MaxGalleria to version 5.2.0 and download the Full Width Grid addon.
Love MaxGalleria? Want to help out? Ratings really help us. Click here.  Thank you in advance.
Best,
Bob, Alan and the Max Foundry team
MaxButtons Pro | MaxGalleria | Media Library Pro Plus