Feb 22, 2017
best gallery plugin for WordPress no doubt!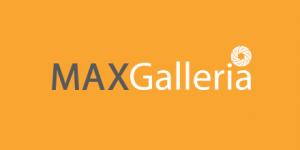 Always nice to share with you a great MaxGalleria review.
"As the title states, the best gallery plugin for WordPress. After trying a lot of alternatives (NextGen, Photo) I settled for Maxgalleria. The functions are exactly what I was looking for and the support is great!
The developers are open for suggestions and feature improvements and this is the biggest plus for me. As software dev myself I like to contribute once in a while and with most plugins this isn't possible. But at Maxgalleria they are easy to reach and willing to discuss certain features.
Keep on going, and keep awesome!"